I have done a few changes with Pick and Profit to increase the conversions for Emails Collected. I have also done some tests, specially posting Ads on Facebook and the results couldn't be better – $160 within 2 Hours posting Ads on Facebook for about 15-30 Minutes Daily (below there's a screenshot from the account created to run the tests with Facebook):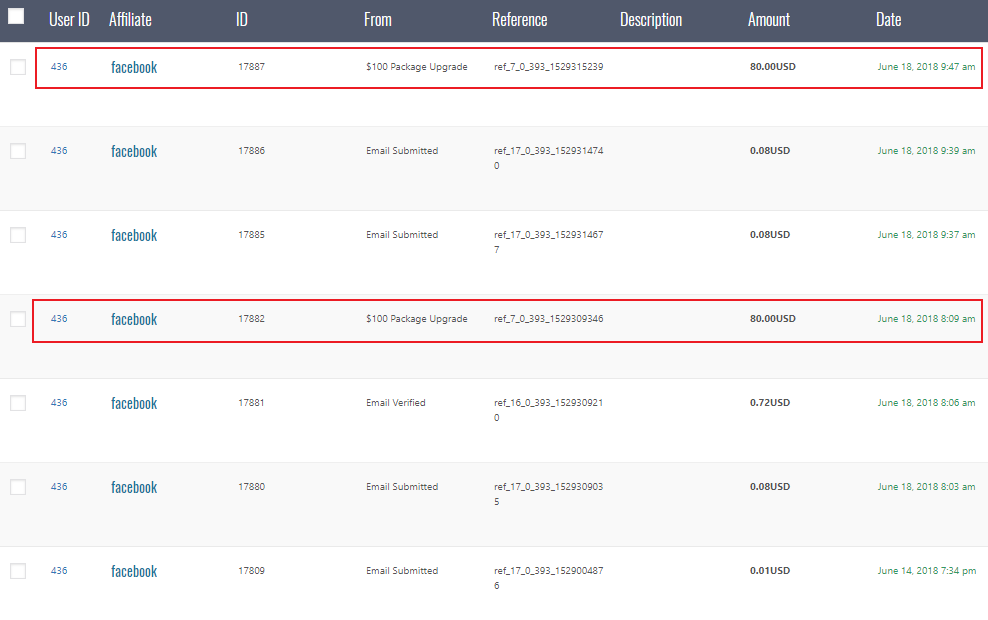 If you are wondering, even you and anyone can achieve these results if you simply follow these Instructions:
Post 25-50 Ads on Facebook Daily (at least 5 Days per Week) – these are Free Facebook Ads and I give you all the Instructions inside your Pick and Profit Account;
Keep posting even when you don't see results, because not always you will see results overnight, but if you stick to the plan and you keep doing it on a Daily Basis you will start seeing results and making money from you Daily Postings;
If you are not upgraded, make sure you Upgrade your Package to Pick 100 because you will get your investment back from the Emails Collected and also from our Monthly Revenue Share.
Note: When you Upgrade you get 12 Months Banner Advertising with Pick and Profit and you can advertise anything you like.
That's all I have for now. If you have any questions please let me know by submitting your message here.